Dream Maker
Dream Maker Spas in Elmhurst, Glen Ellyn & Bloomingdale

Many people dream of owning spas. Indeed, spas are considered to be the ultimate luxury item for some homeowners. They are inviting pools of bubbling water that can increase relaxation after a long day of work or on cold, chilly nights. For some people, spas can even serve medicinal and rehabilitative purposes. Regardless of whether you want a spa in your home simply for relaxation purposes or rehabilitative ones, Dream Maker Spas has virtually every type of spa you could think of.
The size of your spa is one of the most important elements that you should consider when selecting a spa. Dream Maker Spas offers you a wide variety of spas, including a 2 person hot tub, 4 person spas and a 5 person hot tub. Whether you want a 5 person hot tub, 2 person hot tub or 4 person spa, we have the spas and hot tubs for you here at Dream Maker Spas.
People who anticipate hosting parties and gatherings at their home might want to consider a 5 person spa that is large enough to accommodate up to five people. A 5 person spa is the perfect addition to any entertainment list. Guests will be vying for invitations to your home when they learn of the spa that you use when entertaining.
Our spas also come with a variety of other options as well. For instance, you can select from spas that are family-sized, ones that feature benches and ones that have loungers and are large enough to accommodate even 6 people. Whether you require a cozy two person spa or one large enough for several people, Dream Maker Spas has the spas to accommodate your needs. Plus, all of our spas come complete with covers so that you may cover your spas and retain their heat while they aren't in operation.
The next time you're in the market for a spa or hot tub, consider turning to Dream Maker Spas. We are dedicated to providing you with quality products that will add luxury to your home. Check out our showroom for more options.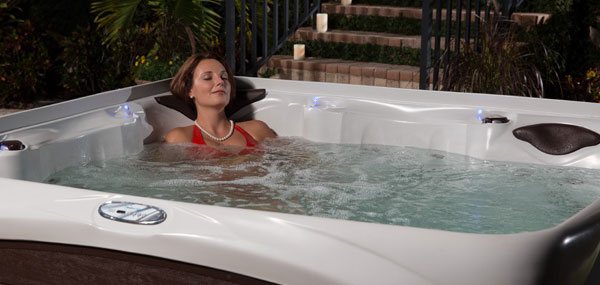 The Revolutionary Crossover 730L with Pearlglaze Finish
The new Crossover 730L is the next generation of affordable luxury spas designed to rival the look and functionality of acrylic spas at a fraction of the price.
Smooth contour full-body lounge
30 full flow adjustable jets
View Models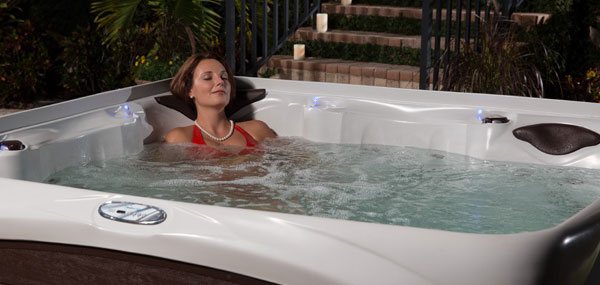 Stonehenge Collection
Now with Adjustable Flow Stainless Steel Jets on all models and headrest cushions on Big EZ and Odyssey models.
View Models
Cottage Collection
This portable, lightweight spa collection provides outstanding value for entertainment and relaxation.
View Models