Fiberglass
Fiberglass Inground Pool Dealer in Elmhurst, Glen Ellyn & Bloomingdale
Viking & San Juan Fiberglass Pool Dealer
As the premier fiberglass pool dealer, you can count on RUSSO'S Pools · Spas · Outdoor Living to not only exceed your expectations, but also provide the most outstanding design and construction of fiberglass pools.  We offer a number of models and features from Viking as well as San Juan Fiberglass Pools, to create a custom look to fit your home, lifestyle and budget. We will work closely with you to help decide the best pool and additional features for your backyard.
Next Steps
When you initially contact us, we will schedule an at-home consultation to discuss your pool needs. During this visit, we will have the opportunity to get a better understanding on a number of factors – including the layout of your backyard, what you're looking to incorporate into your backyard and where the pool is going to go.
This is the perfect time to let us know your exact style and tastes, choose the extra features you want added to your pool, as well as select the decking you want surrounding it. We also offer outdoor living items such as an outdoor kitchen, fireplace or pergola to complete your backyard.
We're dedicated to ensuring you get the pool you've always wanted, so our selection of fiberglass pools was chosen to perfectly accentuate your outdoor space and complement your lifestyle.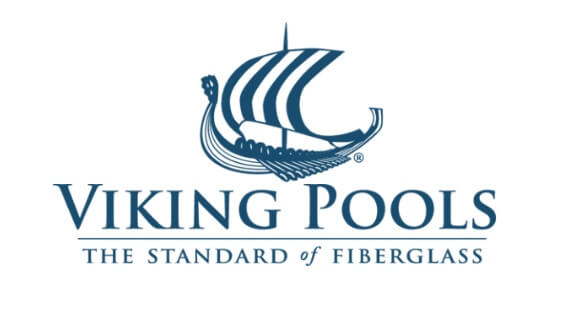 Viking Pools
Over the next decade, Viking continued to experience incredible success due to its wide range of products, high-quality materials, customized services, and their use of vinyl ester resin – a formula that would become the benchmark of the fiberglass pool industry.