Your Total Outdoor Living Experts Since 1988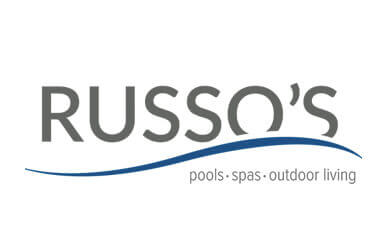 Guaranteed Lowest Prices on
Pool Chemicals
Huge Selection of Outdoor Living
Accessories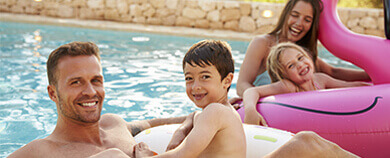 Friendly, Expert Staff That Treats
You Like Family
RUSSO'S Pools · Spas · Outdoor Living has been giving pool owners and outdoor lovers the best in outdoor living since 1988. We combine the highest quality service with the guaranteed lowest prices to make pool ownership as easy as possible. Both on you and your pocketbook.
We offer a huge selection of outdoor living accessories, from furniture to fireplaces and much more. No matter your style or budget, you'll find what you're looking for at Russo's. And if you ever have any questions, we have an expert staff on-hand ready to answer them.
So whether you need some floaties and goggles or want to talk hot tubs and backyard remodels, the moment you walk into our store, you are part of the Russo's family. So stop by and see us! We can't wait to meet you!